Certified Lorentz Global Distribution and Solar Product Installation PartnerView Certification
For Home Owners
As a home owner LORENTZ solar pumps can offer some innovative, cost saving and environmentally responsible solutions to your water pumping needs.
Whether you have an off grid house, unreliable power connections, want more energy and water independence, are looking to reduce your carbon footprint or simply want to lower your costs installing a solar water pumping system may be the answer.
And don't think that solar pumps are small, we have a very wide range that can meet the needs to the biggest households and gardens.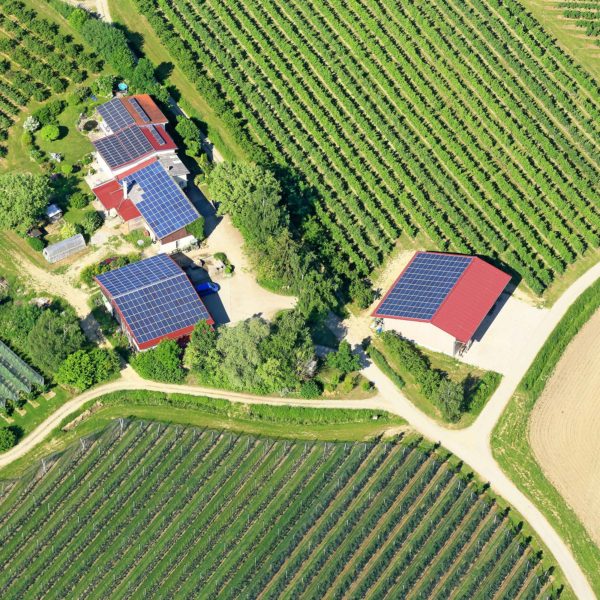 Provide your drinking water from a well
LORENTZ PS2 submersible pump ranges are very efficient and run from solar direct. By pumping to a storage tank you can have water 24 hours per day without the need for any grid/generator power. Using a solar pump in this way can allow a significant reduction in the sizing of off grid home systems.
If your well is far away from the house a solar pump can avoid running in power to the well. We even have a range of surface pumps that can be used to boost your water pressure.
Irrigate your garden, lawn, lot or small holding
Whether you want to water your lawn, grow healthy fruit and vegetables, run a greenhouse or hydroponic system you can do this with our PS2 range of solar pumps. The ultra efficient long life pump systems will deliver the water you need without having to run power lines.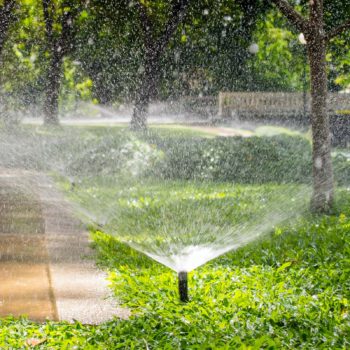 Keep your swimming pool crystal clear with a solar pool pump
If you have a holiday or weekend home then a PS2 solar pool pump can keep the pool clean ready for your visit, you can leave it running all year round and avoid pool draining in the off season. With no electricity costs to consider or timers to program the pump can be left to pump through all of the daylight hours.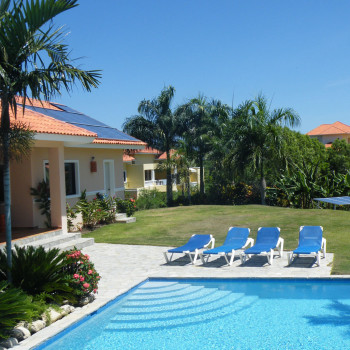 Or run a water feature anywhere
Solar pumps offer some new opportunities to install from modest to very impressive water features on your property without digging trenches for power cables or thinking about the power bill.